NEW | GPS device for cleaning equipment

GPS device for your company's cleaning equipment, which allows you to have better control over the work done and the working hours of employees
Why install a GPS device on cleaning devices?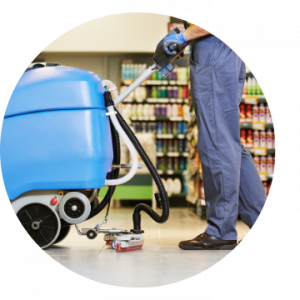 Unfortunately, not all people do their job as conscientiously as we expect them to. For example, there have been cases where an employee turns on the ignition of the cleaning device at the beginning of the working day, but no real cleaning of the surfaces takes place.
This is where the tracking solution comes in handy, allowing you to get a more accurate picture of how to use your device.

Today, a GPS device can monitor almost anything. Monitoring the operating time and usage of the various larger and smaller devices is therefore no longer an exception.
The GPS device installed on the cleaning devices allows you to get an accurate overview of who has used the device, when, and how. Monitoring allows increasing the efficiency and quality of work.
Using GPS tracking on cleaning devices improves work efficiency by up to 40%

How does it work?
A small GPS device with employee identification is installed on the cleaning equipment
Before using the device, the employee must identify himself with an RFID card
The Navirec solution shows where the device is located, who is using it, the operating hours of the device, and much more
Information on working hours can be seen in the report by day, week, month, and year
Tracking of the trajectory is also possible for certain interiors (buildings with a thin roof where the GPS device receives the signal)
The Purpose of cleaning equipment GPS tracking
If the areas to be cleaned are large (for example, trade companies, grocery store service halls), it is also difficult for the foreman to keep an eye on the quality of work and the real working hours of the staff.
The principle is "Trust, but check!"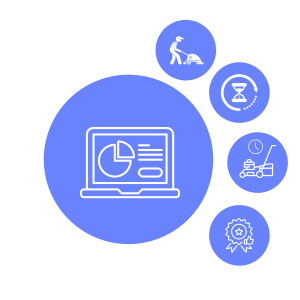 With the help of a GPS device it is possible to get an accurate overview:

which employee used the cleaning machine;
how long it took to clean the floors;
what is the actual operating time of the cleaning device during a certain period of time;
the overall quality of the work done per week and per month.
With GPS tracking, you keep an eye on both employees and the quality of service provided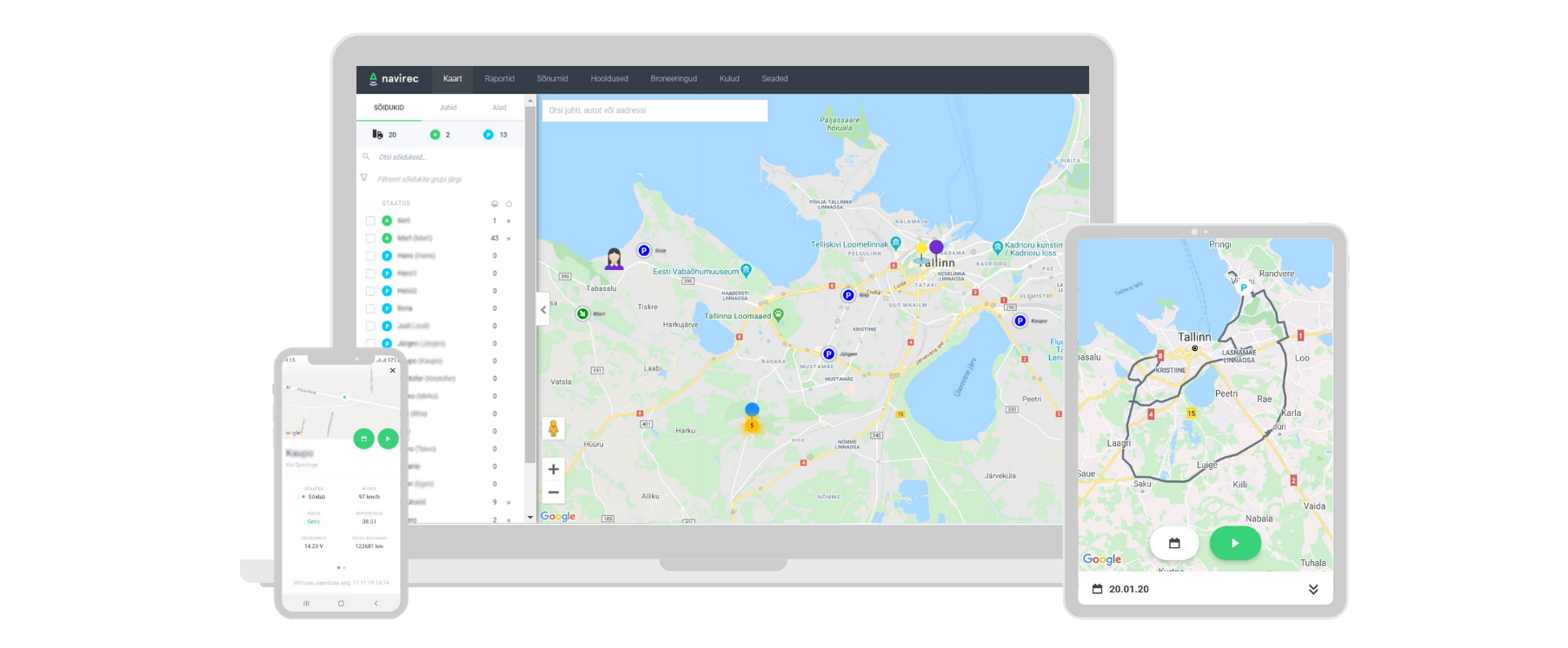 You can use the Navirec solution on both PC and mobile devices with the Navirec app (iOS / Android)
How to buy?
Send us a price request
Our sales department will contact you shortly to make the best offer and agree on a time to install the equipment