Secure Box

A tiny GPS device to protect your property all over the world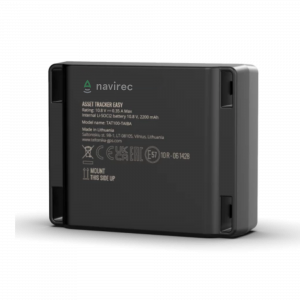 Protect your property worldwide
None of us wish to return to the summer house after a long winter and discover that tools worth thousands of euros or an expensive vehicle have gone missing.
How to protect your property?
Navirec Secure box is a small and efficient GPS device for tracking the location of any vehicle or tool
How does the Secure box function?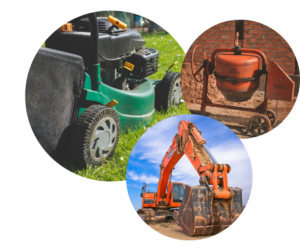 We set the GPS interval according to your wish (from 1 hour to up to 10 days)
You receive from us your username and password – log in to your Navirec account!
You can log in to your Navirec solution and track your device on a computer or a mobile app
Suitable for locating forestry and agricultural machinery, water and aircraft, large tools (e.g. on a construction site), trailers and caravans, etc.
Secure Box becomes active only for the moment of transmitting the GPS signal and "hibernates" the rest of the time
Simple and reliable
Battery-powered, maintenance-free for up to 3 years
Cordless installation is manageable for everyone
Sensitive and accurate GPS receiver
IP67 moisture, shock, and dust-proof
Small size (78x63x28 mm)
Convenient online management system
iOS and Android mobile app
Affordable solution to protect valuable property!
Indoors, the device's signal may be disturbed
Price
The price of the Secure box is €89
+ service fee €5 per month
Additional/new battery for the device – €11
The monthly fee includes access to Navirec tracking software and data usage
The value-added tax (20%) is added according to the law

Navirec software can be used both on your computer and on mobile devices via Navirec's mobile app (iOS / Android)
How to buy?
Fill in the Order now! application and our customer support will contact you shortly
We will ship the Secure box to you – it's ready to use!
Free video training of Navirec software is included in the price