RFID and I-button

Driver detection gives you the most accurate overview of the working hours and vehicle use in your company
Why use driver identification?
Driver detection will primarily help you to save your own working time and contributes to a smoother organization of work in your company!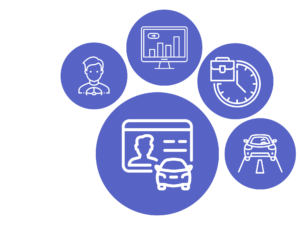 Driver identification capabilities in Navirec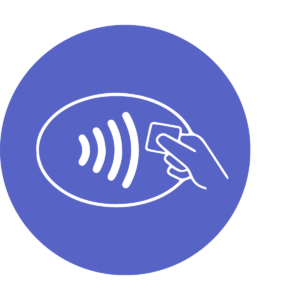 RFID card
RFID detects the driver based on a chip card issued personally to each driver.
The card functions with the same principle as bank cards and door cards with the swipe feature.
With RFID you can use various cards that employees may already be using:
company identity card or entry card
bank card or customer loyalty card with RFID support
Estonian ID card with RFID support (since 2018)
I-button
I-button allows identifying the driver based on a magnetic key issued to the driver.
The I-button functions with the same principle as the electronic key used at the entrance doors of apartment buildings.
With the RFID and I-button, the principle of detecting the driver is the same
a chip reader is installed in the vehicle
each driver is given a magnetic key/chip card, which is associated with the driver's name or ID in the Navirec system
drivers must register themselves with the magnetic key or chip card before starting to drive
the information is automatically transmitted to the Navirec system and is displayed to the fleet administrator
it is possible to check from the system, who used which car and when for up to 7 years
Further options for driver detection
It is possible to configure driver detection so that the vehicle cannot be started until the driver has been identified
The vehicle can also be equipped with an audio signal, which reminds the driver of the need for identification
This helps you to avoid possible car thefts and human negligence
Popular among companies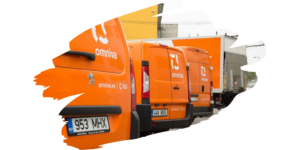 Driver detection is successfully used by our customers, such as Omniva, the company with the largest vehicle fleet in the Baltics, and various government departments.
Even so that many private companies cannot even no longer imagine their daily work without driver detection and electronic GPS driving logbook.
Our experience shows that employees quickly become accustomed to the new system