Gain control over your fleet!
Gain control over your fleet!
Navirec enables you to monitor and manage everything related to your company's vehicles conveniently on a computer screen and your cell phone!
Statistics
Vehicles on the road
Subscribed companies
Mileage
Fuel savings
Blog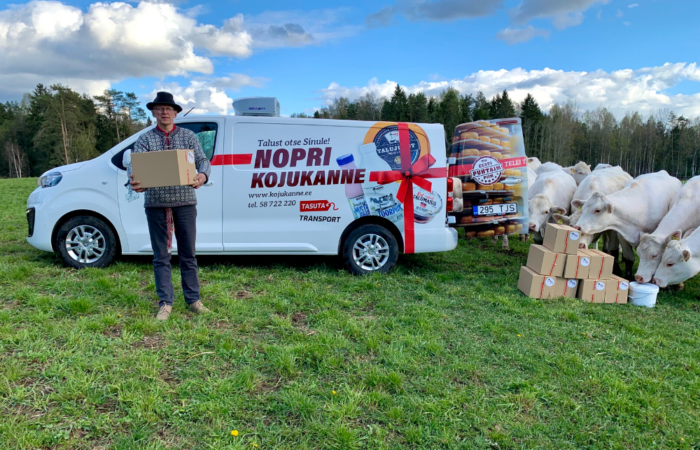 Case study
GSMtasks helps Nopri deliver their dairy products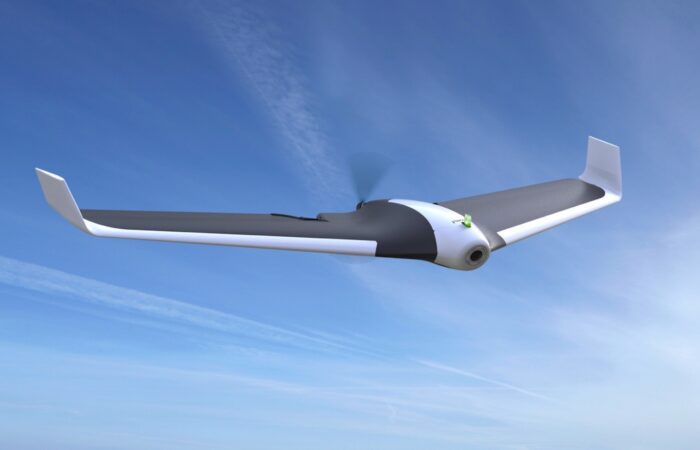 Case study
Navirec helps monitor the drones of the National Defense Academy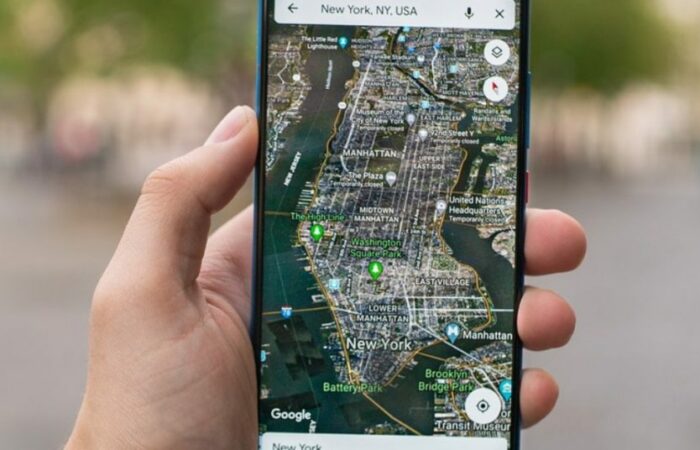 Blog
Google Maps Route Optimization: Can You Trust It?
Read all articles
Testimonials
"Navirec offers a very user-friendly service, without them our work would be much more complicated."
"Navirec is a flexible and reliable partner!"
"Workforce is our biggest asset and Navirec keeps it protected. It only takes a moment to establish the location of rental cars!"
"We cultivate around 400 hectares of field and this helps us to find a machine – whether to send technical assistance to the field or a lunch to the husband."