Cigarette lighter GPS tracker

Now an even smaller and more convenient GPS device to be installed in your car's cigarette lighter
Smaller & more convenient cigarette lighter GPS tracker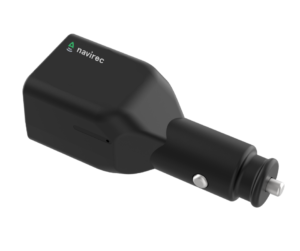 Easy installation in the car's cigarette lighter (plug in & go)
Built-in USB port to charge your phone or other devices
Performs the same functions as a standard GPS device
Possibility to detect driving style (Eco drive)
Built-in 170 mAh Li-Ion battery
A convenient solution for rental or leasing cars and many others
Works worldwide
The functionality of the GPS tracker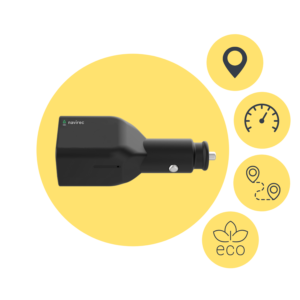 Track the vehicle's location, route, and speed in real-time
Monitor driving style and save on fuel and maintenance costs (Eco drive)
You can view the driving history with all the data in the Navirec solution
You can see the car's ignition and engine status (incl. operating hours)
You can set up an automatic notification when the device's power supply drops (e.g. when the device is removed from the cigarette lighter)
The logbook fills in automatically!
Prices
The GPS tracker costs €69
+ service fee €9 per month
The monthly fee includes access to Navirec tracking software and data usage
The value-added tax (20%) is added according to the law
You can use the Navirec solution on both PC and mobile devices with the Navirec app (iOS / Android)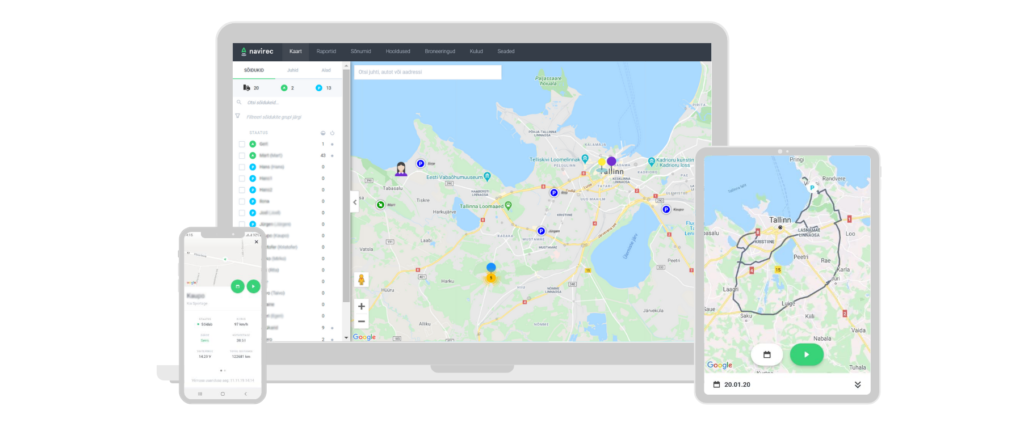 How to buy?
Fill out the Order now! form and our customer support will contact you shortly
We will send the GPS device to you by post or you can pick it up yourself
The price also includes free user training for the Navirec solution