ECO drive

With the ECO drive solution, you can teach your drivers more economic driving style and gain savings from the company's expenses
Monitoring the driving style
A GPS device is installed to the vehicle, enabling you to monitor drivers' activities behind the wheel.
Vehicles can also be equipped with an audio signal, which will notify the driver about a careless driving style.
With the monitoring of the driving habits of drivers, you can substantially increase the economy of your fleet and the driving safety of your drivers
ECO drive will show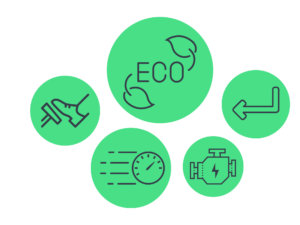 abrupt braking
sudden accelerations
speeding
passing through sharp curves
keeping the engine at idle
The driving style in reports

You can prepare a driving style report of the driving style of drivers, to compare the driving habits of employees or changes in the habits of a specific driver in a certain time frame.
A visual diagram on the dashboard gives a good overview of ECO events in a selected time period, showing the Eco score of the driver, passing through sharp curves, and abrupt braking.
ECO drive reports enable you to analyze better the utilization level of your fleet and any expenses that could be caused by an uneconomic driving style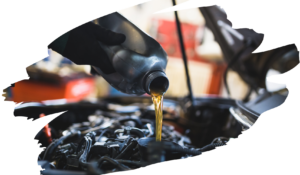 ECO drive reduces costs
ECO drive will show you, for example, which drivers leave their engine running during parking or longer stops.
Running the engine at idle during stops causes unnecessary fuel consumption!
It has been proven that running the engine at idle consumes 1.5 l of fuel per hour on the average while starting the engine will only consume 10 seconds worth of fuel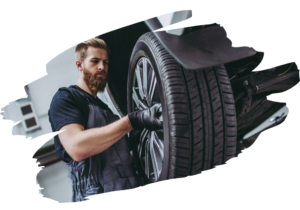 Economic driving manner prolongs fleet life
Careless driving has the biggest impact on the brakes, tires, and engine of the vehicle.
The vehicles will require more frequent maintenance and the useful life of the vehicles becomes shorter.
By driving economically we make sure that the machines will end up in workshops significantly less frequently and expenditure on maintenance will decrease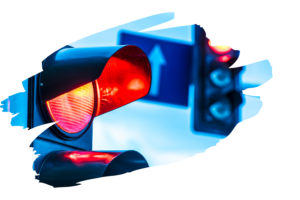 Creating a safer traffic culture
By teaching drivers a more economic and responsible driving style you promote safer traffic.
The positive reputation of the company is also influenced by the positive example shown by company vehicles in traffic
Omniva saves from expenses
Omniva has built an internal motivation system, where drivers with the best driving score are rewarded.
Both fuel costs and fleet maintenance costs have dropped!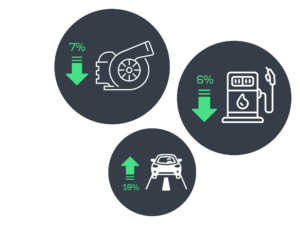 Positive changes occurring in a year:
reduction in fuel consumption by 6%
reduction in idle time (engine running at idle) 7%
improvement in the driving style indicators of the driver 18%
Bolt increases the safety of trips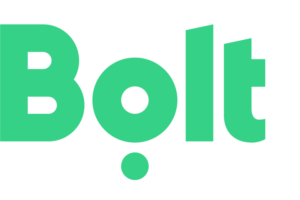 Bolt uses the monitoring of economic driving style first and foremost for improved safety of clients and smoother organization of their own work.
The best drivers are selected based on calculated driving scores!