Route planner

The Navirec logistics solution displays in real-time all positioned vehicles on the map, where you can plan the shortest route with only a couple of clicks
Fastest route
Set the starting and endpoint of the trip or add as many stops as you wish.
Stops can be added with a simple mouse click on the map!
The solution shows you on the map the fastest route, total driving distance, and duration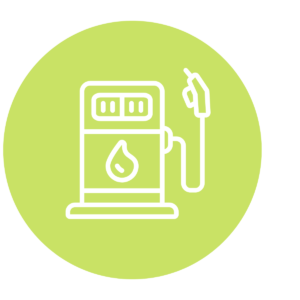 Spend less time and fuel
With the route planner, you can find quickly the most optimal driving route.
This helps you to save on traveling time and significantly reduce fuel costs
Save your vehicle fleet
Shorter trips are easier both for drivers and vehicles.
With optimum routes, you can keep the wear parts of machines operational for longer
Make your work organization more efficient
Selecting the optimal route means quicker trips and less time behind the wheel.
This way your employees will work more in less time
Increase the revenue of your company
Optimal driving routes reduce costs and improve work efficiency.
This will quickly pave your way to increase the revenue of your company
With the Navirec trip planner, planning of your daily work is easier