Vehicle booking

A simple way to reduce the company's costs is to reduce the fleet size and share company vehicles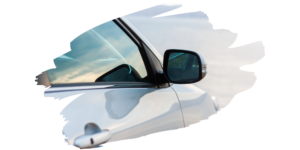 For easy booking
The booking calendar is visible in the Navirec system to all employees with relevant rights.
You can quickly see available vehicles and book as quickly a car for the desired period.
It is no longer necessary to burden your company's secretary with bookings while you will also avoid the risk of double booking
The booking module allows you to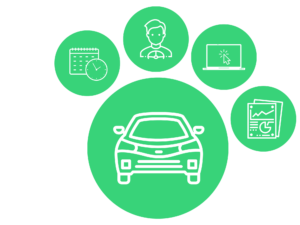 mark in the calendar the hours, when shared vehicles are in use
view and manage the whole booking information in the calendar
gather booking information automatically into an aggregate report
analyze the efficiency of your fleet size
Advantages of the booking module
Booking vehicles is easier
In the Navirec system, all employees can enter their bookings into the system. Open the booking module, check the availability of vehicles and mark down the planned time of use and purpose of your trip.
Completed trips are added automatically to the driving logbook!
A comprehensive overview of the use of vehicles
In the calendar, you can see precisely who has used which vehicle and when. In Navirec you can also gather all booking information into an aggregate report.
In case of failures or traffic violations, you will know immediately, whom to contact.
Cost savings
Keeping a large fleet of vehicles is costly and might not be reasonable. The booking module provides you with a simple means to analyze the efficiency of your fleet size.
There is a possibility that you could manage with shared company cars and thereby reduce vehicle upkeep expenses.
The Estonian Road Administration reduced its fleet with Navirec
The Estonian Road Administration reduced its fleet of 210 cars by several dozen after starting to use Navirec and is now saving substantial amounts.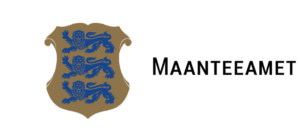 reduced fuel consumption by 19% per year, i.e. around 17,000 liters
reduced repair and maintenance costs by 12% over the period of four months, i.e. more than 8000 euros
The Road Administration also introduced several cars into common use for the purpose of increasing the intensity of the use of the vehicles as a resource.
While booking was previously done via MS Outlook, then after the installation of GPS devices, the much more convenient Navirec booking system was taken into use.
The Navirec booking module makes work organization more convenient and contributes to more optimum fleet