GPS device with Polish e-TOLL interface

You can order a GPS device interfaced with the new Polish automatic tax collection system e-TOLL from us
The ViaTOLL system previously used in Poland will work in parallel with the new e-TOLL until 30.09.2021. From the end of September, the old system will cease to be fully operational and will no longer allow taxes to be paid in Poland, and e-TOLL will become the only tax collection system in the country.
Navirec offers customers an easy-to-install and reliable GPS device interfaced with a new automatic toll collection system in Poland!
GPS device with e-TOLL interface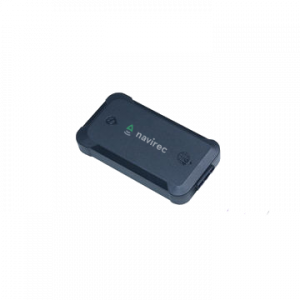 Interfaced to the new Polish tax system
Allows the calculation and payment of tolls to be fully automatic
Customs gates open automatically for vehicles in Poland
Small, waterproof, and uses the latest GPS technology
Suitable for both trucks and buses
Easy to install
Prices
The price of the GPS device in case of purchase is €69
(+ €5 /month service fee)
The rental price of the GPS device is €8 /month
(service fee included)
The monthly fee includes access to Navirec tracking software and data usage
The value-added tax (20%) is added according to the law
For large fleets, contact our sales department to request a personal offer!

You can use the Navirec solution on both PC and mobile devices with the Navirec app (iOS / Android)
How to buy?
Fill out the Order now! form and our customer support will contact you shortly
We will send the GPS device to you by post or you can pick it up yourself
The price also includes free user training for the Navirec solution