Blog
Stay up to date with the latest Navirec innovations and get useful ideas for smarter business management!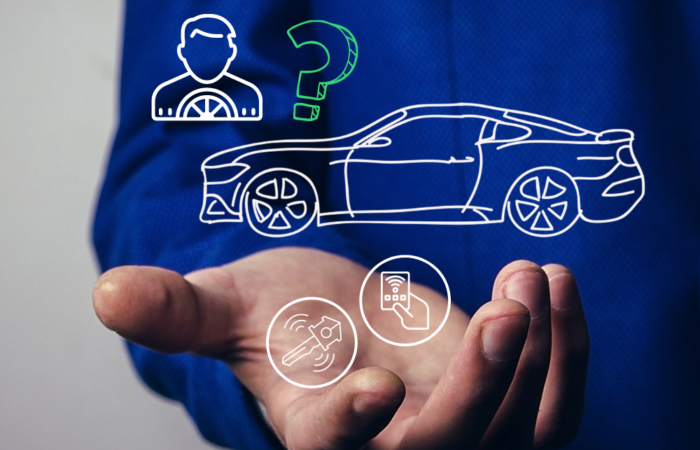 Blog
Driver identification is a valuable helper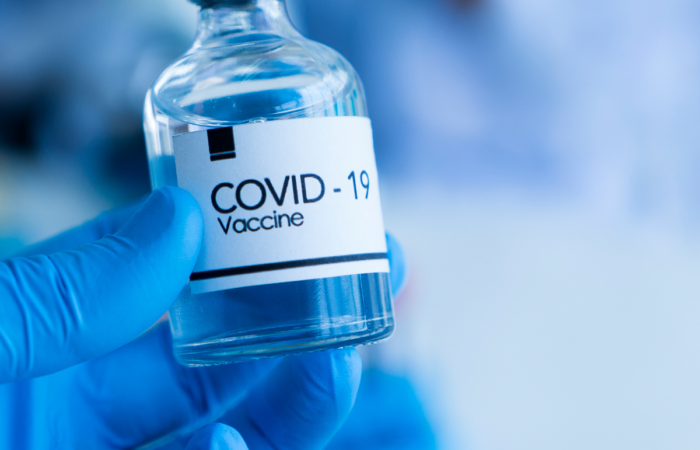 GSMtasks and Navirec help deliver the COVID vaccine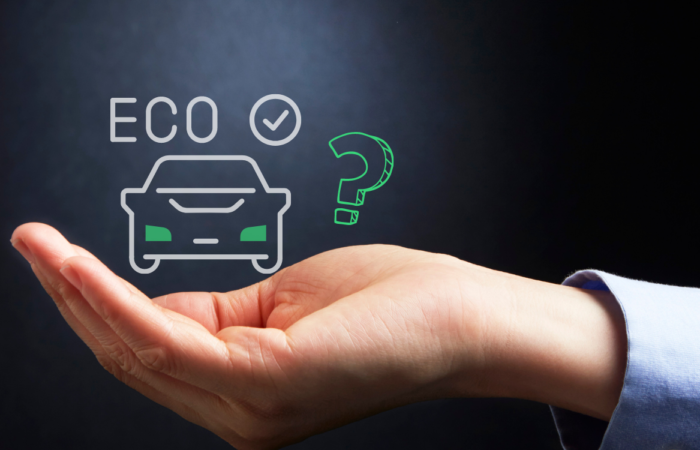 What is Eco-driving?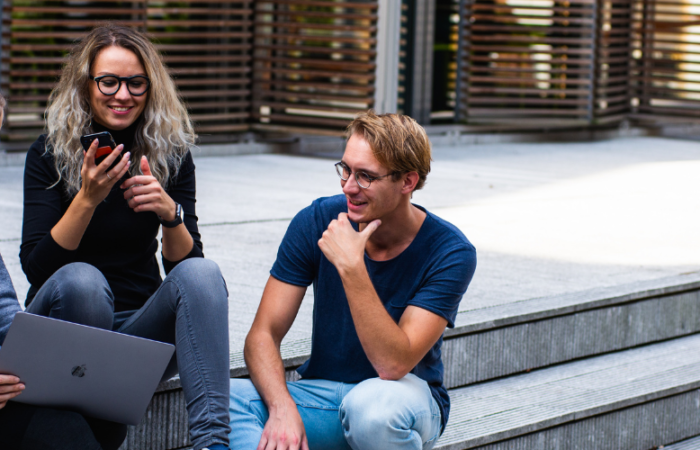 Navirec and GSMtasks intensifies cooperation with universities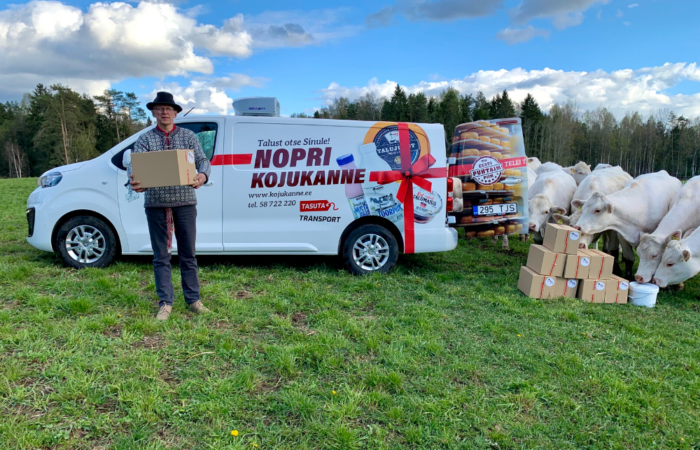 Case study
GSMtasks helps Nopri deliver their dairy products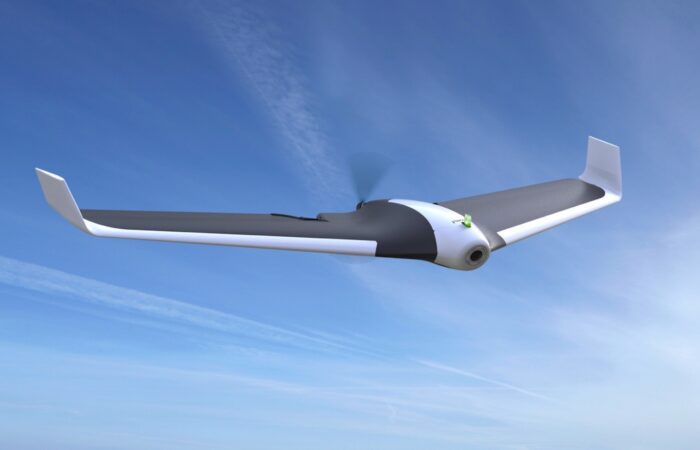 Case study
Navirec helps monitor the drones of the National Defense Academy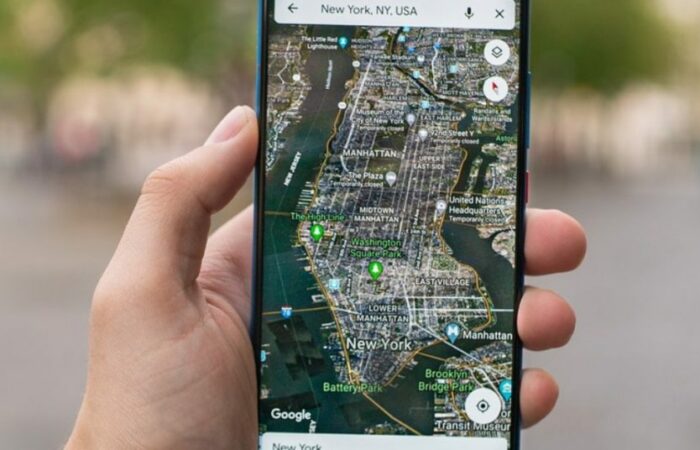 Google Maps Route Optimization: Can You Trust It?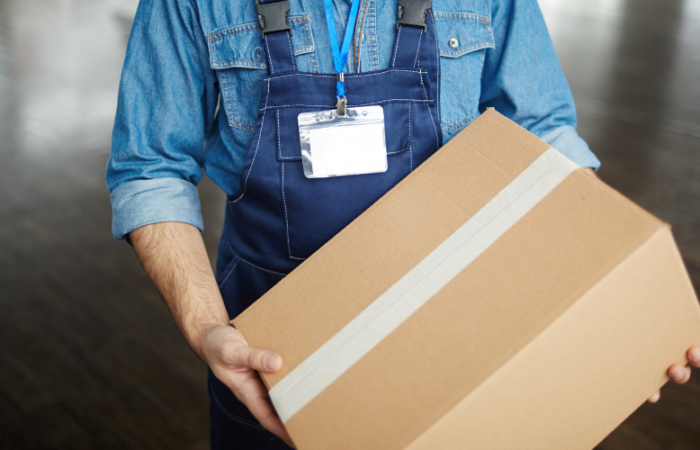 Last-mile delivery – how it can make or break your customer experience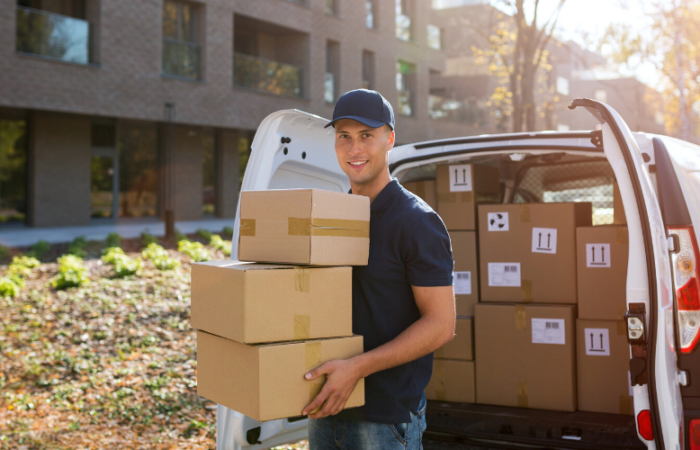 Blog
Contactless home delivery- How to survive during the COVID-19 outbreak