NEW | Driver safety camera

An innovative driver assistance system connected to the Navirec GPS device helps increase driver safety and awareness of driving habits, and records driving statistics with video
Advanced driver-assistance system
Suitable for trucks, cars, and electric vehicles
Connects to Navirec GPS device and tracking solution
Small in size (80 x 120 x 50 mm)
1280 x 720 (HD) camera image resolution
Comes with a 16 GB memory card (max. 64 GB)
Works worldwide
The safety camera warns the driver if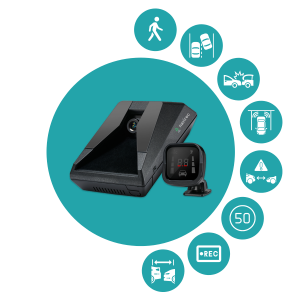 there is a risk of a collision with a pedestrian
the vehicle deviates from its lane;
there is a risk of a collision with a vehicle in front;
there is another vehicle in the blind spot of the vehicle;
a car in front of the vehicle starts to move;
there is not a safe distance ahead;
if the permitted driving speed is exceeded.
The camera mounted on the driver's window automatically records HD quality video in the event of an accident
Why is it wise to use a safety camera?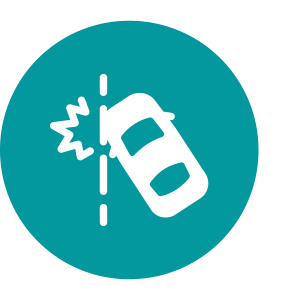 Studies have shown that driver assistance systems can reduce the risk of accidents by up to 27%. This means not only safer driving, but also lower costs for vehicle repairs.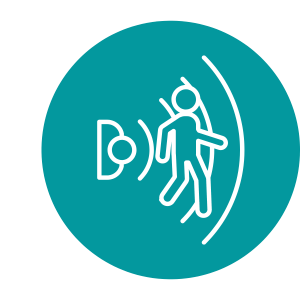 The camera detects other vehicles, pedestrians, bicycles, motorcycles, and traffic signs on the road. The device notifies the driver in the vehicle with audible and visual warnings and also sends them to the Navirec system.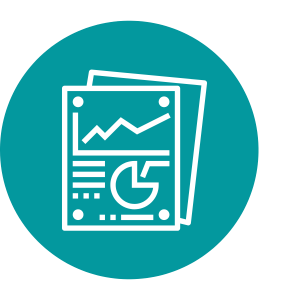 It is an ideal complement to Navirec's ECO Drive solution to give both drivers and fleet managers a better overview of drivers' driving habits. Safety camera warnings can be collected in an overview report for a more detailed analysis of the driver's driving style.
The safety camera works with a supporting GPS device, which is installed in the vehicle if necessary
Prices
The price of the safety camera is €350 / installation fee €65
A monthly fee of €9 for a new customer / €2 for an existing Navirec's customer is added
The monthly fee includes access to Navirec tracking software and data usage
The value-added tax (20%) is added according to the law
You can use the Navirec solution on both PC and mobile devices with the Navirec app (iOS / Android)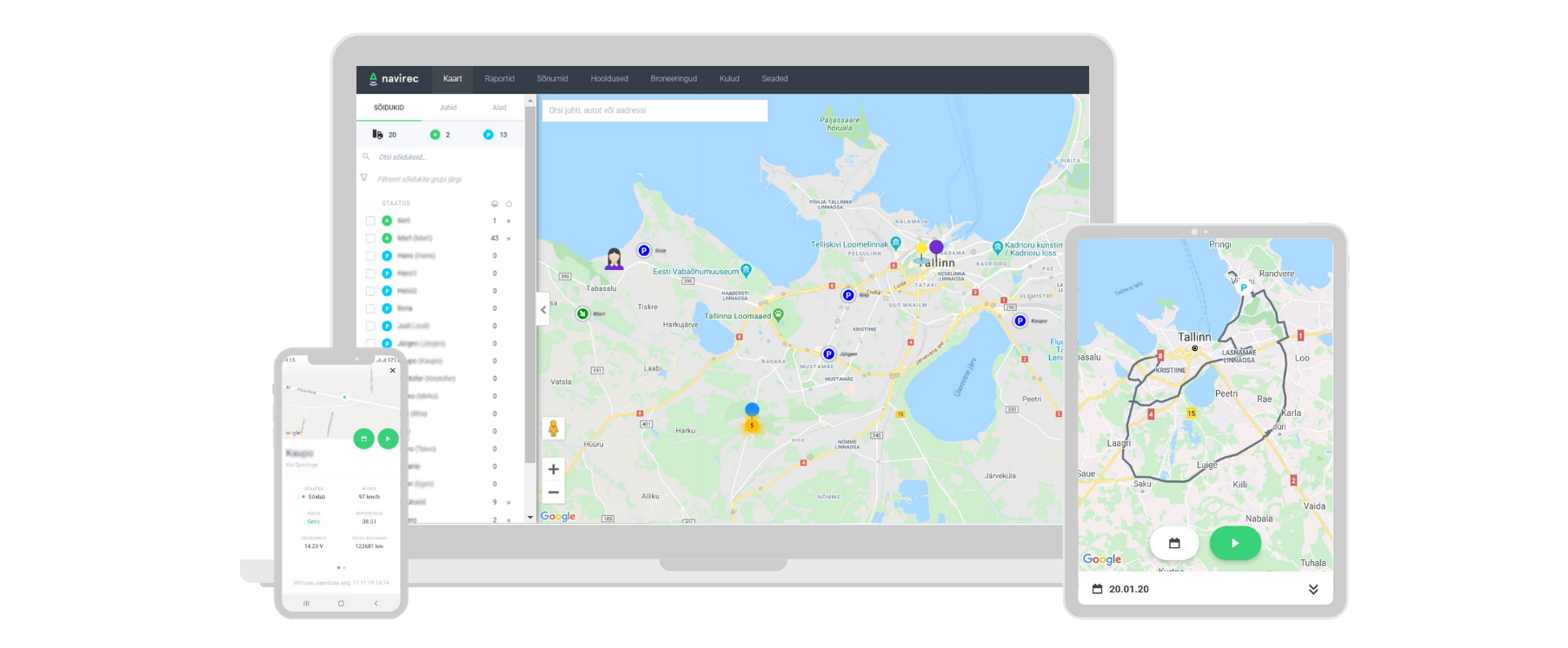 How to buy?
Fill out the Order now! form
Our customer support will contact you shortly to book an installation time
The price also includes free user training for the Navirec solution