API

API allows you to integrate your existing work programs with the Navirec solution and thus simplify work organization even more
What is an API?
API (Application Program Interface) is simply a connection that allows two different programs to communicate with each other – exchange data and transmit commands.
The Navirec API or user interface is created specifically for your company with its specific needs in mind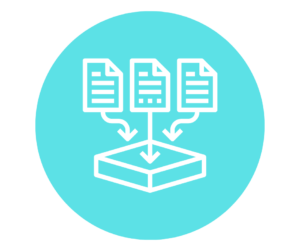 Why should you use API?
The user interface allows you to connect programs already in use in the company with the Navirec solution, which means that all information can be conveniently viewed and managed on one platform.
The interface also makes it easier and faster to import and export the necessary data should the need arise.
Thanks to the interface, you save on valuable working time and can focus on much more important tasks
For example, the Navirec API is used by:

Cropio Estonia
Cropio is an agricultural software that is a real-time, all-in-one content-based management platform for everyday agro-activities.
Terake Workfields
Terake Workfields is a simple and accurate application that allows you to measure working time efficiently and helps companies fill in important reports more easily.
Waybiller
Waybiller is a digital waybill information system that allows you to significantly reduce paper consumption and mediate information in real-time between all parties (sender, carrier, receiver).
Interested in an integration?
Check the API documents or find out more about interfaces from us!