API

API allows you to integrate your existing work programs with the Navirec solution and thus simplify work organization even more
What is an API?
API (Application Program Interface) is simply a connection that allows two different programs to communicate with each other – exchange data and transmit commands.
The Navirec API is designed to make integration easier for businesses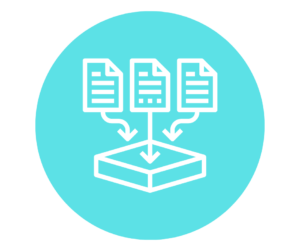 Why should you use API?
The program interface allows you to connect programs already in use in the company with the Navirec solution, which means that all information can be conveniently viewed and managed on one platform.
The interface also makes it easier and faster to import and export the necessary data should the need arise.
Thanks to the interface, you save on valuable working time and can focus on much more important tasks
For example, the Navirec API is used by:

Cropio Estonia
Cropio is an agricultural software that is a real-time, all-in-one content-based management platform for everyday agro-activities.
Terake Workfields
Terake Workfields is a simple and accurate application that allows you to measure working time efficiently and helps companies fill in important reports more easily.
Waybiller
Waybiller is a digital waybill information system that allows you to significantly reduce paper consumption and mediate information in real-time between all parties (sender, carrier, receiver).
State Forest Management Center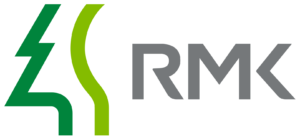 RMK is the custodian, protector, and manager of the Estonian state-owned forest and other diverse natural communities. RMK grows forests, preserves natural values, earns income for the state by managing forests, creates opportunities for movement in nature, and distributes nature education.
SHIPPEO

The leading supply chain visibility platform in Europe, giving companies instant access to predictive and real-time information for all their deliveries.
Sixfold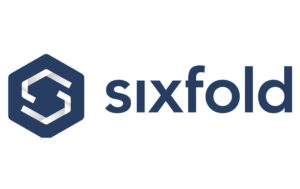 Sixfold is Europe's leading provider of visibility services to help the world's largest companies, their carriers, and their customers get accurate delivery forecasts and see where their shipments are in real-time. Sixfold technology combines transport management systems, truck telematics, mapping data, and predictive analysis.
GateHouse

In December 2018, GateHouse sold GateHouse Logistics to Project 44 that now provides the world's leading Advanced Visibility Platform for shippers and third-party logistics companies.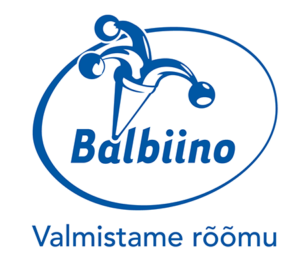 Balbiino
Balbiino is an Estonian company whose main activities are the production and sale of ice cream and the brokerage of frozen products. Balbiino's best-known brands are Uncle Eskimo, Balbiino Classic, Vanilla Ninja, Raks, Smuutike, and Härmavili.
Interested in an integration?
Check the API documents or find out more about interfaces from us!