Periodic reports

By setting up periodic reports you can get automatically generated reports conveniently to your e-mail

Save on working hours
There are data, which need to be collected periodically – fuel information, driving log books, etc.
For the purpose of time savings, with our Navirec you can set up periodic reports, which can be viewed without logging in to Navirec.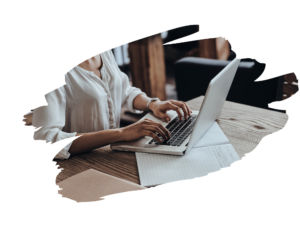 The periodic reports are generated automatically according to your settings, so after creating the initial report, all you need to do is to analyze the following reports.
The automatic reports arrive on the recipient's e-mail once a day, a week, a month or a year, exactly as you wish.
Make your daily work easier and get all the required information directly to your e-mail