Partnership
Looking for new business opportunities?
Become our distributor!
GSMvalve OÜ is an Estonian limited-liability company founded in 2005. During that time, we have been working hard and have developed the electronic vehicle tracking system called Navirec, which has become a strong market leader in its field in Estonia.
We offer a high-quality GPS tracking service together with assets, logistics, and transportation management software for enterprises in the private and public sectors and for private customers.
As a quickly developing and ambitious company, we are open to offers of cooperation and are looking actively for opportunities for global expansion.
The resale of Navirec logistics solution and positioning hardware is currently actively managed by our partner enterprises in Latvia, Lithuania, Finland, Poland, Belarus, Tanzania, and Russia.
This is your opportunity to achieve new business goals and success in the international market with us!

Not sure if becoming a distributor is a good idea?
Let us confirm to you, that it really is!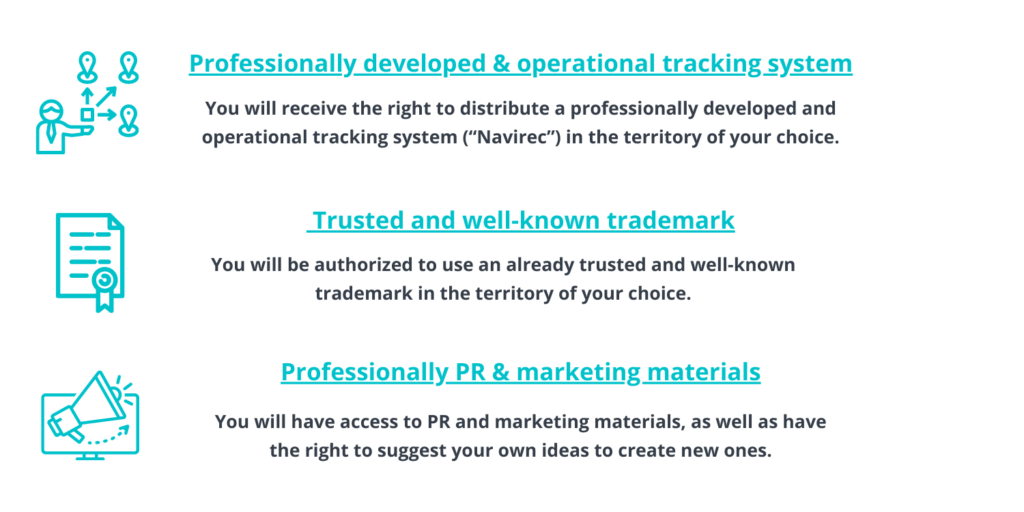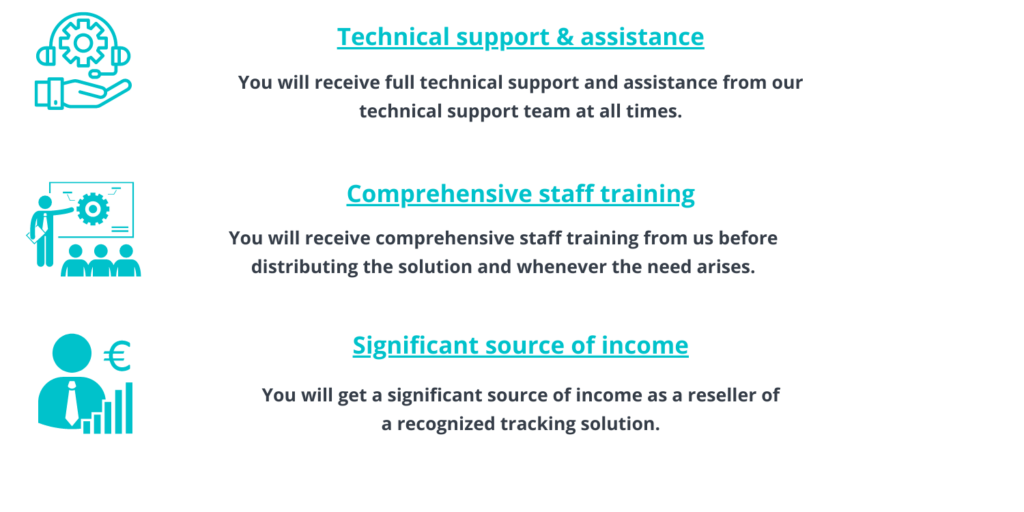 Fill in the distributor application below to get started now or contact our Sales Director for further information!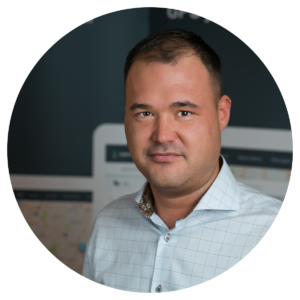 Jürgen Levandi
Sales Director / Development Manager